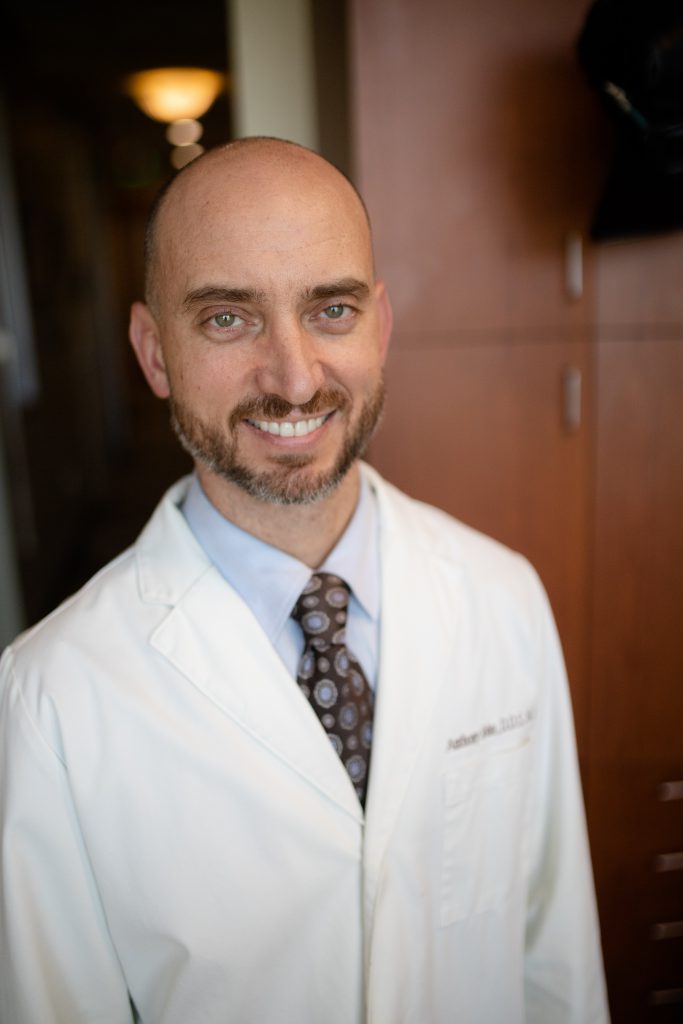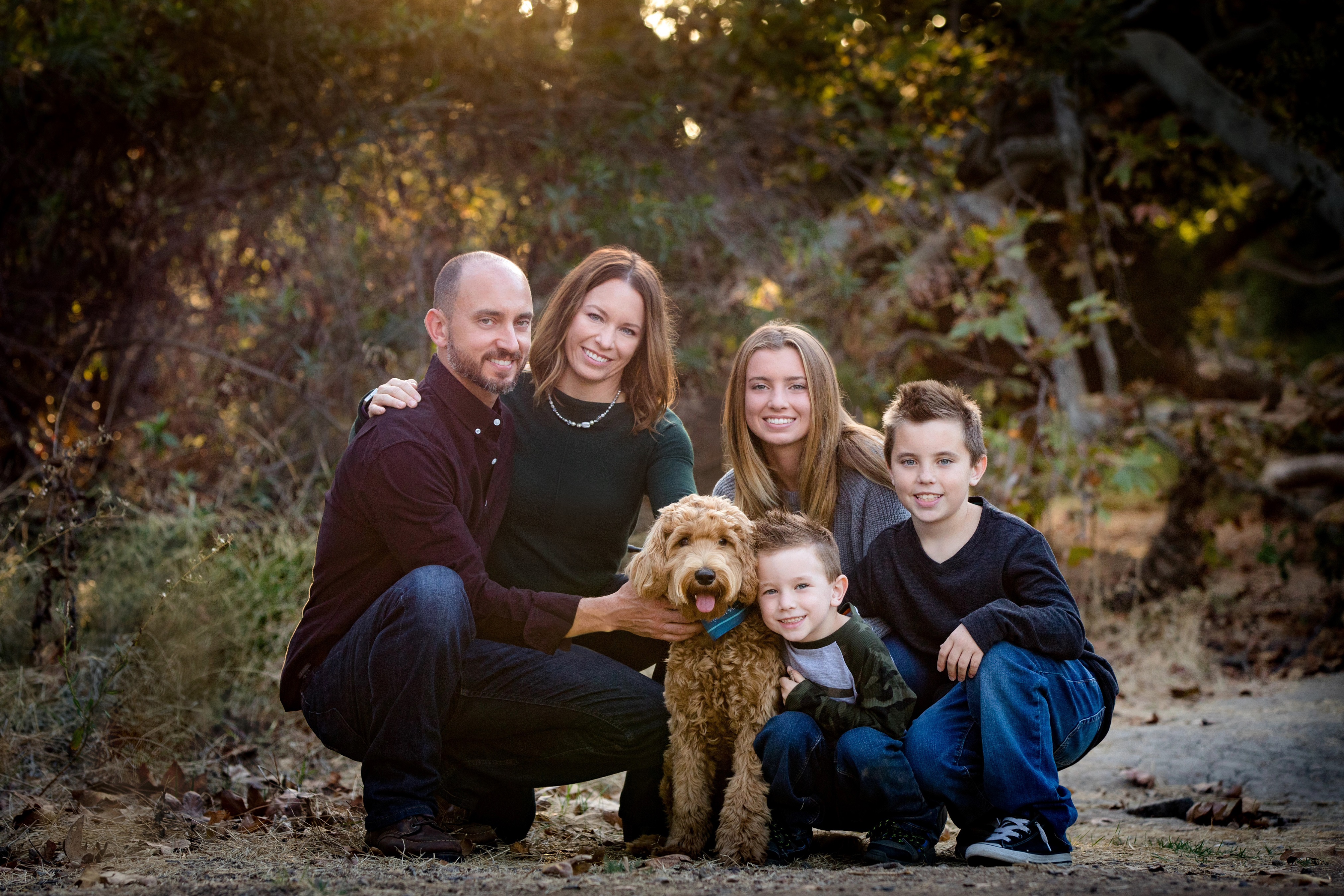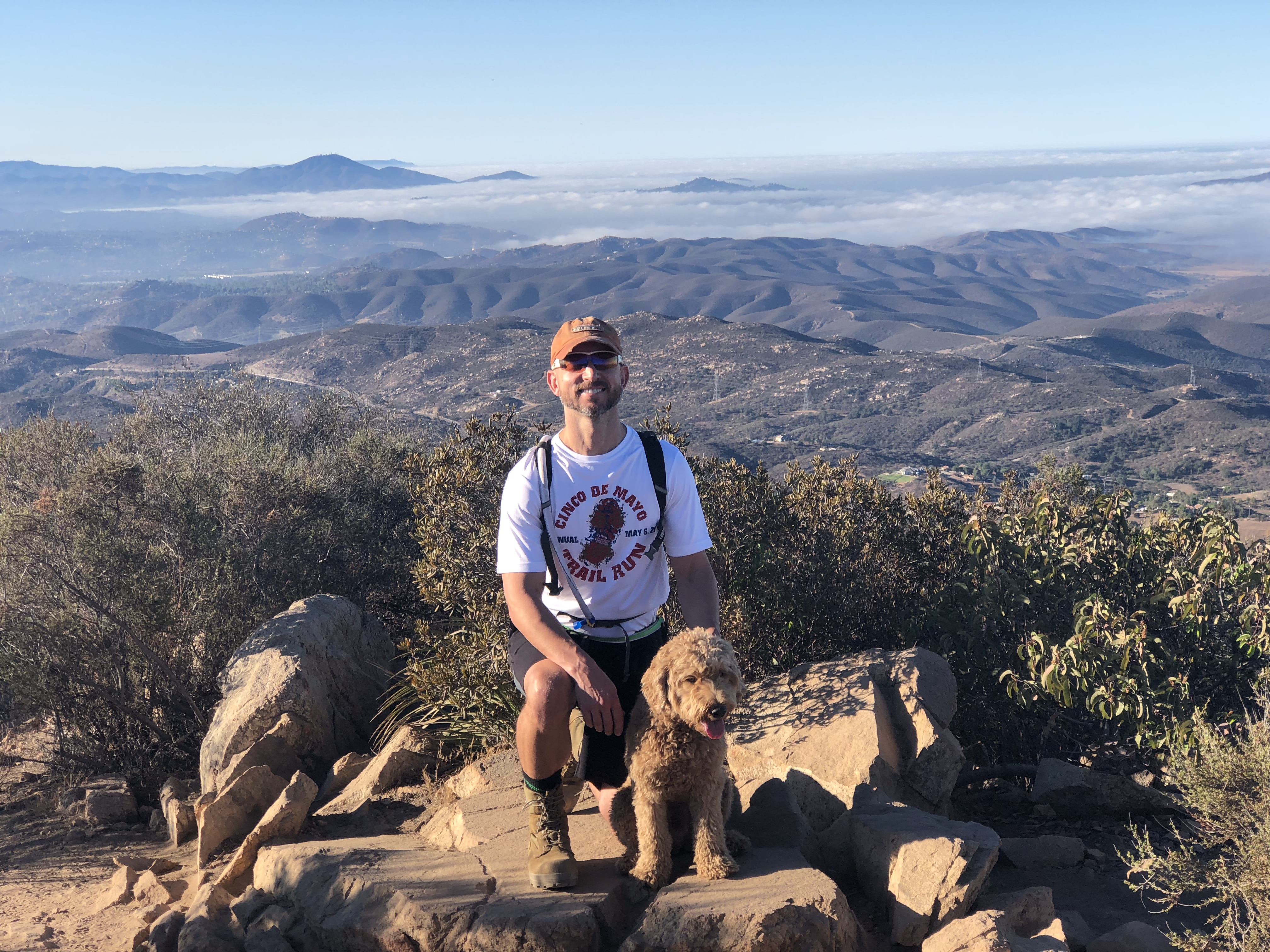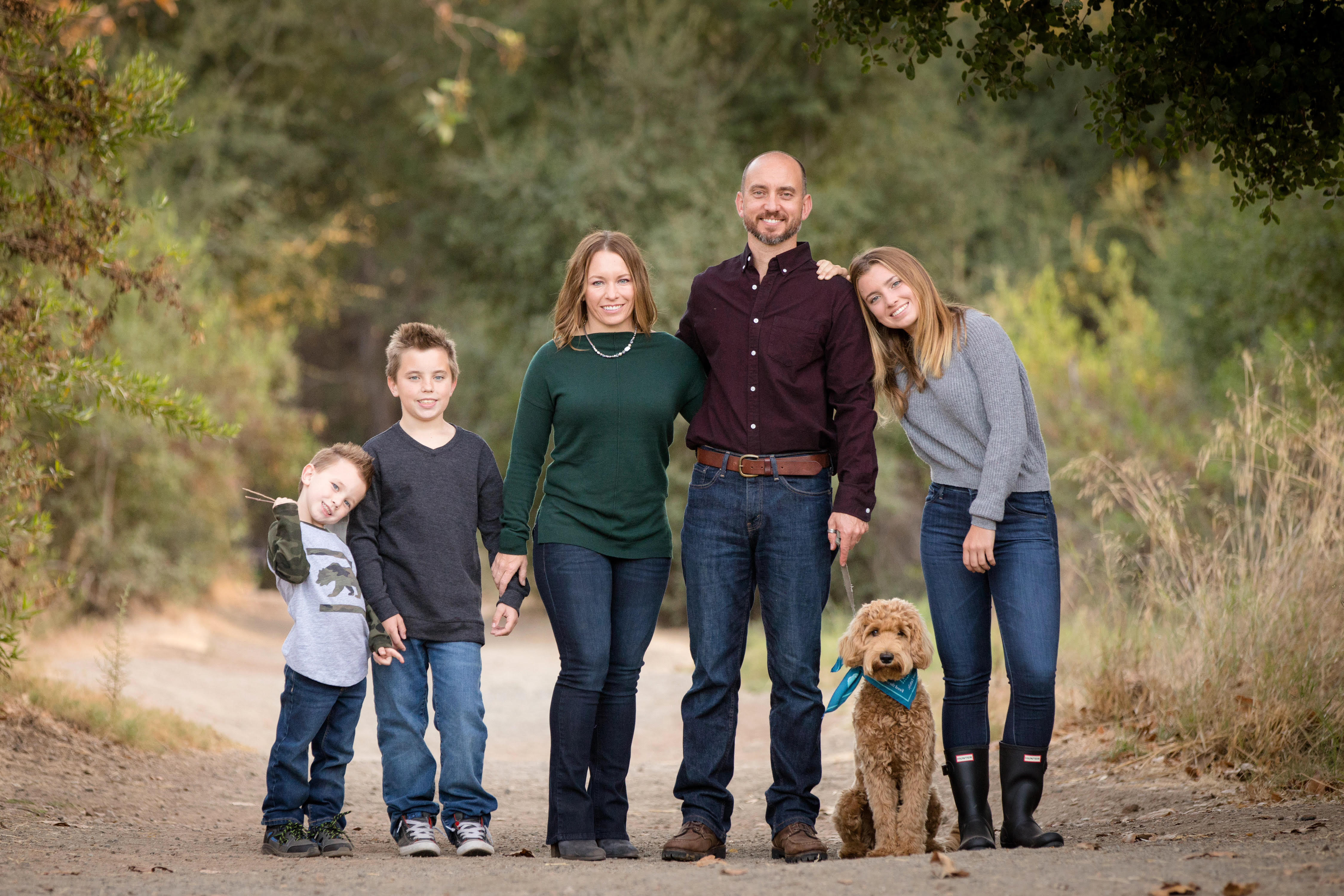 Meet Dr. John
Dr. Anthony John received his Bachelor of Science with a major in Zoology and a minor in Chemistry from Weber State University in Ogden, Utah.  He continued his education at Case Western Reserve University School of Dental Medicine in Cleveland, Ohio. Dr. John graduated as the top clinical rank in his class of 2002 and was awarded the HPSP Navy scholarship.  He was then selected to complete an additional year of advanced education (AEGD residency) in general dentistry at the Navy's largest dental clinic in Norfolk, Virginia.  
Following his residency, Dr. John proudly served as division officer onboard CVN-75 USS Harry S. Truman while deployed in the Persian Gulf during the Global War on Terrorism.  After his tour was complete, he was selected for an advanced specialty residency in Endodontics at the National Naval Medical Center in Bethesda, Maryland.  He concurrently earned a Master of Science in Oral Biology from The George Washington University in Washington, D.C.
After his specialty training was complete, he was granted the privilege to serve with the Marines at Camp Pendleton and Miramar Marine Corps Air Station in our beautiful San Diego, California. During his tour in San Diego, Dr. John and his family fell in love with the warm weather and community of Scripps Ranch. He decided to stay in San Diego and established Pinnacle Endodontics in 2010.
In his spare time, Dr. John enjoys outdoor activities with his wife Jamie and their three children, Avery, Hunter and Colton. In 2017 they welcomed a Labradoodle, Wesley, to their family. Dr. John is passionate about saving teeth and looks forward to helping you!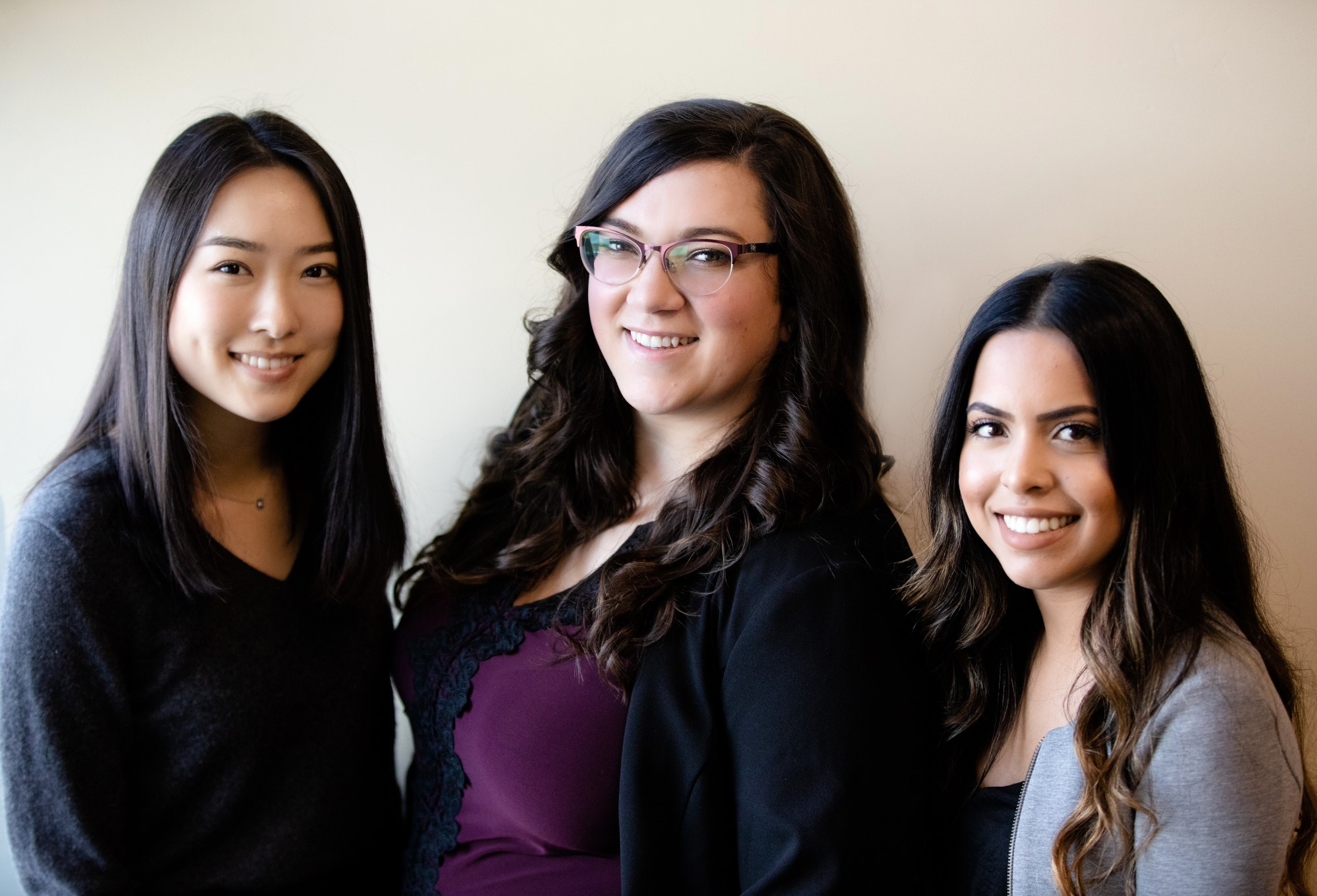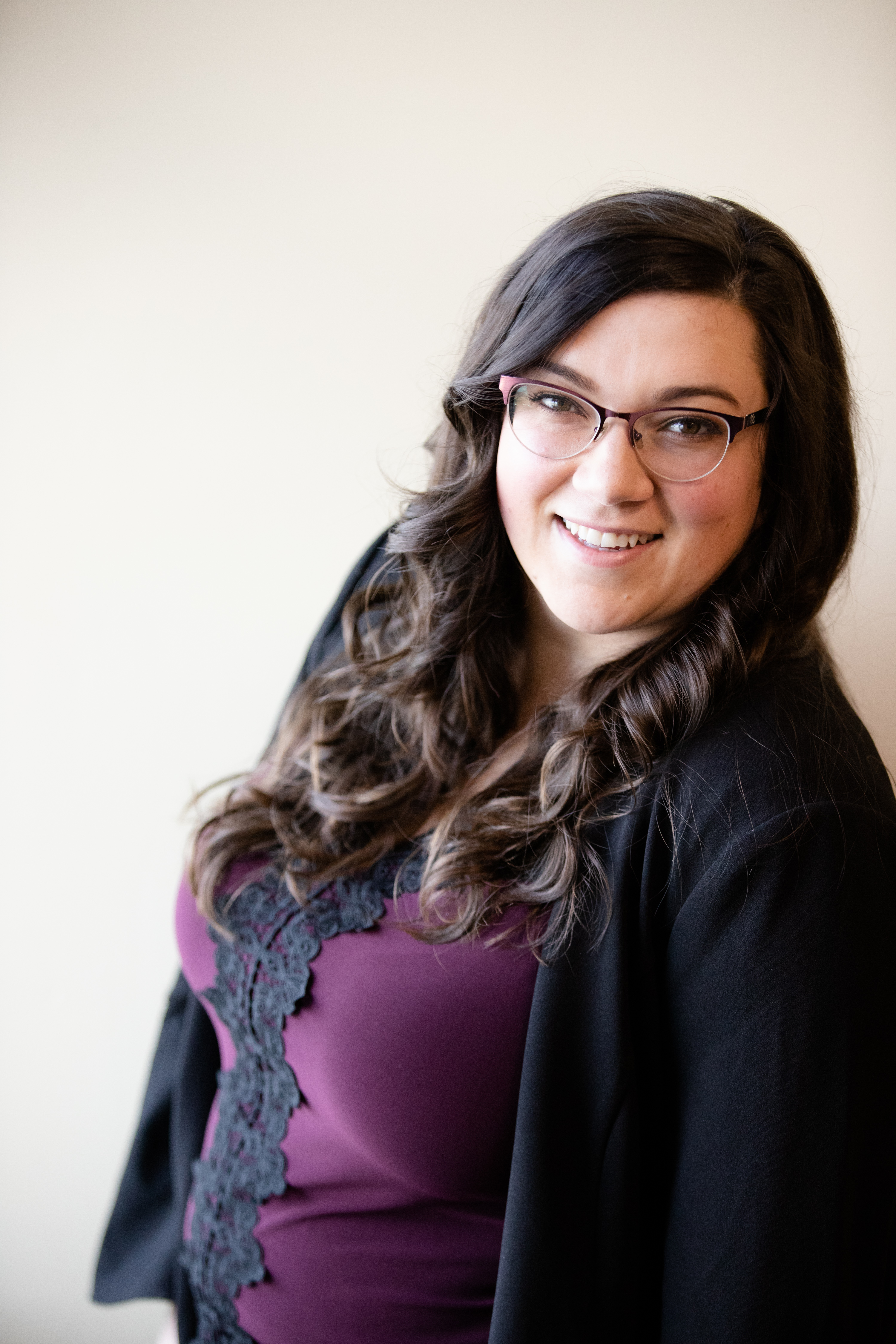 Autumn McDonald
TEAM LEADER
My love for dentistry bloomed after meeting a wonderful dentist when I was 10 who took the time to help wash away my fears. I have chosen my vocation in hopes to provide an encouraging dental experience for my community. After working in the field for two years I realized that I found great sense of reward from helping patients find relief of dental discomfort. I joined Pinnacle Endodontics in January of 2017 and each day I get to fulfill my calling to help others. I have always been valued for my compassionate, supportive demeanor to my patients and my team. I was born in Escondido, CA and raised as one of 5 children to my mother. I graduated from Mission Hills High School in San Marcos. After that I learned dental assisting at UEI College! In my free time I enjoy exploring San Diego's beautiful nature scenes, attending concerts, and exploring craft breweries with friends & family.
Favorite Quote: "One of the secrets of life is that all that is really worth the doing is what we do for others" – Lewis Carroll
Salma Roashan
DENTAL ASSISTANT
Dentistry has always fascinated me and is an environment I was one of the few to genuinely enjoy as a child. It is truly a privilege to be able to do such precise work that brings our patients to a more comfortable state than they came to us in. I joined Pinnacle Endodontics in October of 2017 and feel blessed to be able to have helped our community attain improved dental health. I was born and raised in San Diego and I have found a passion in helping my community with their dental needs at Pinnacle Endodontics and various free clinics. I will be graduating from San Diego State University with a B.A. in Biology in 2019 and plan to attend Dental school in my near future. When I am not studying or engaging in community service, I enjoy going to the beach and spending time with my friends and family.
Favorite Quote: "We shall never know all the good that a simple smile can do." – Mother Teresa