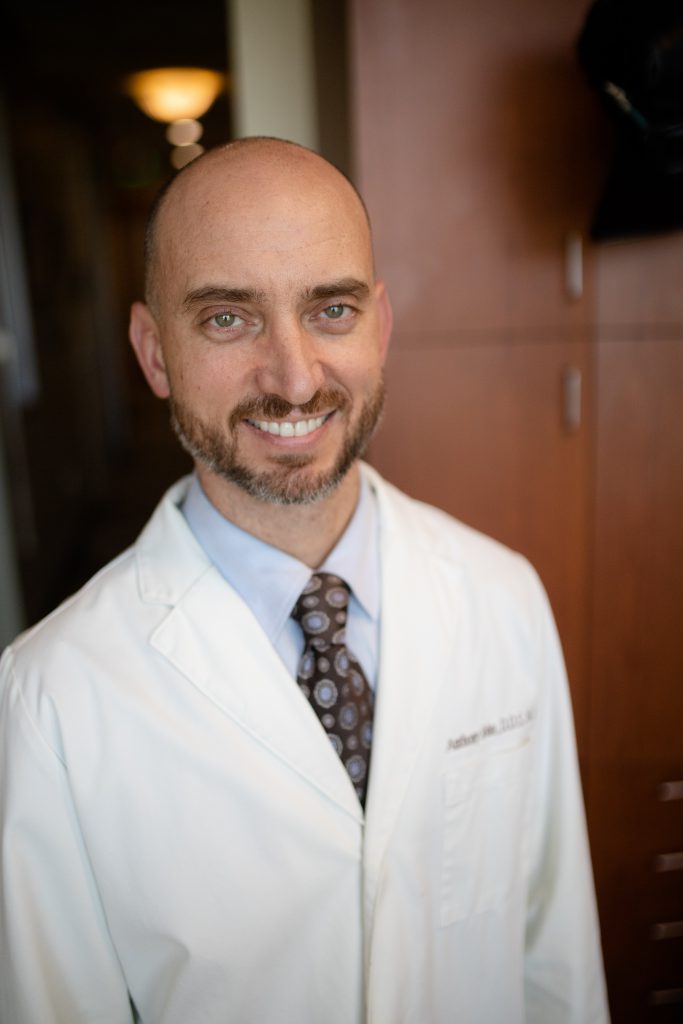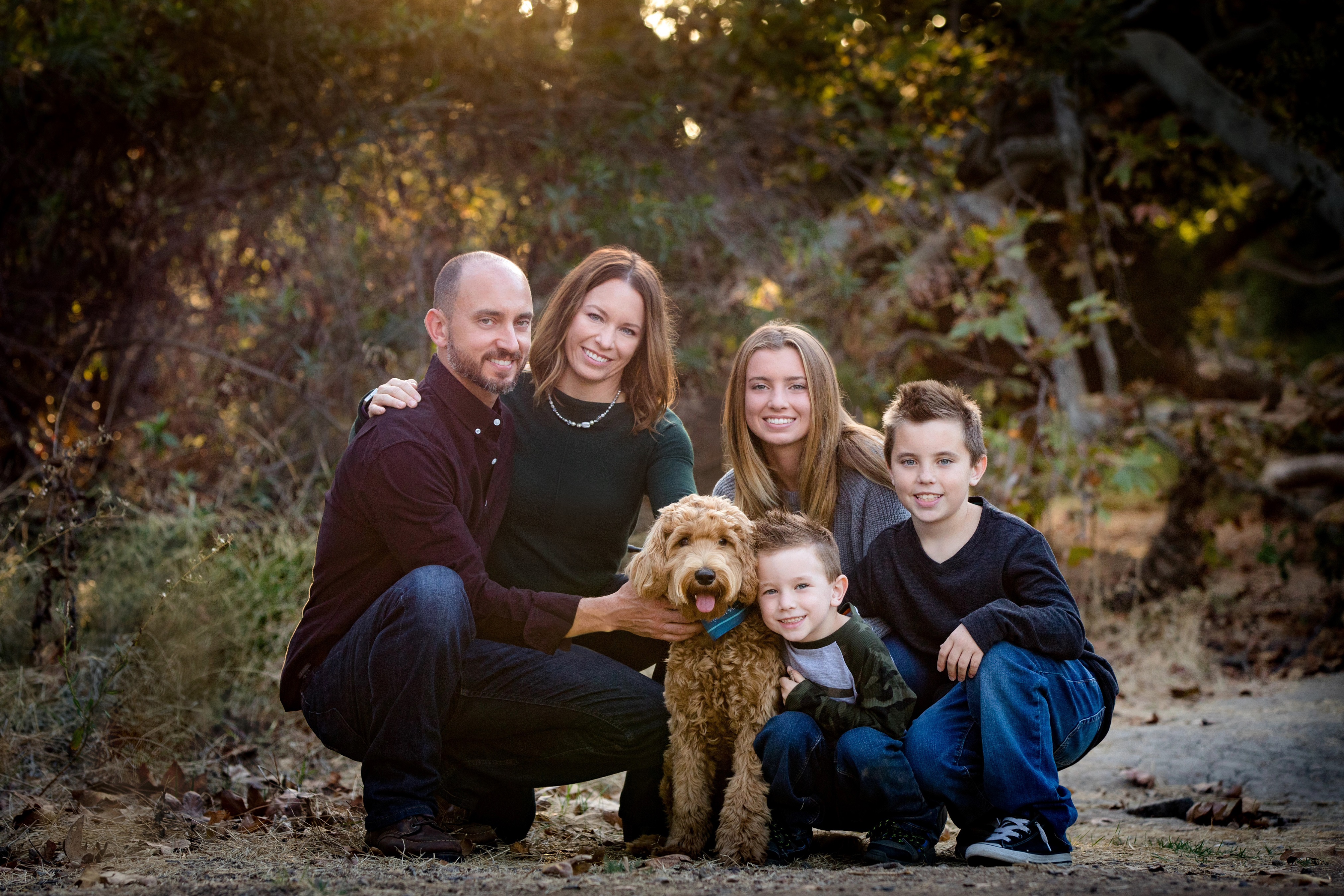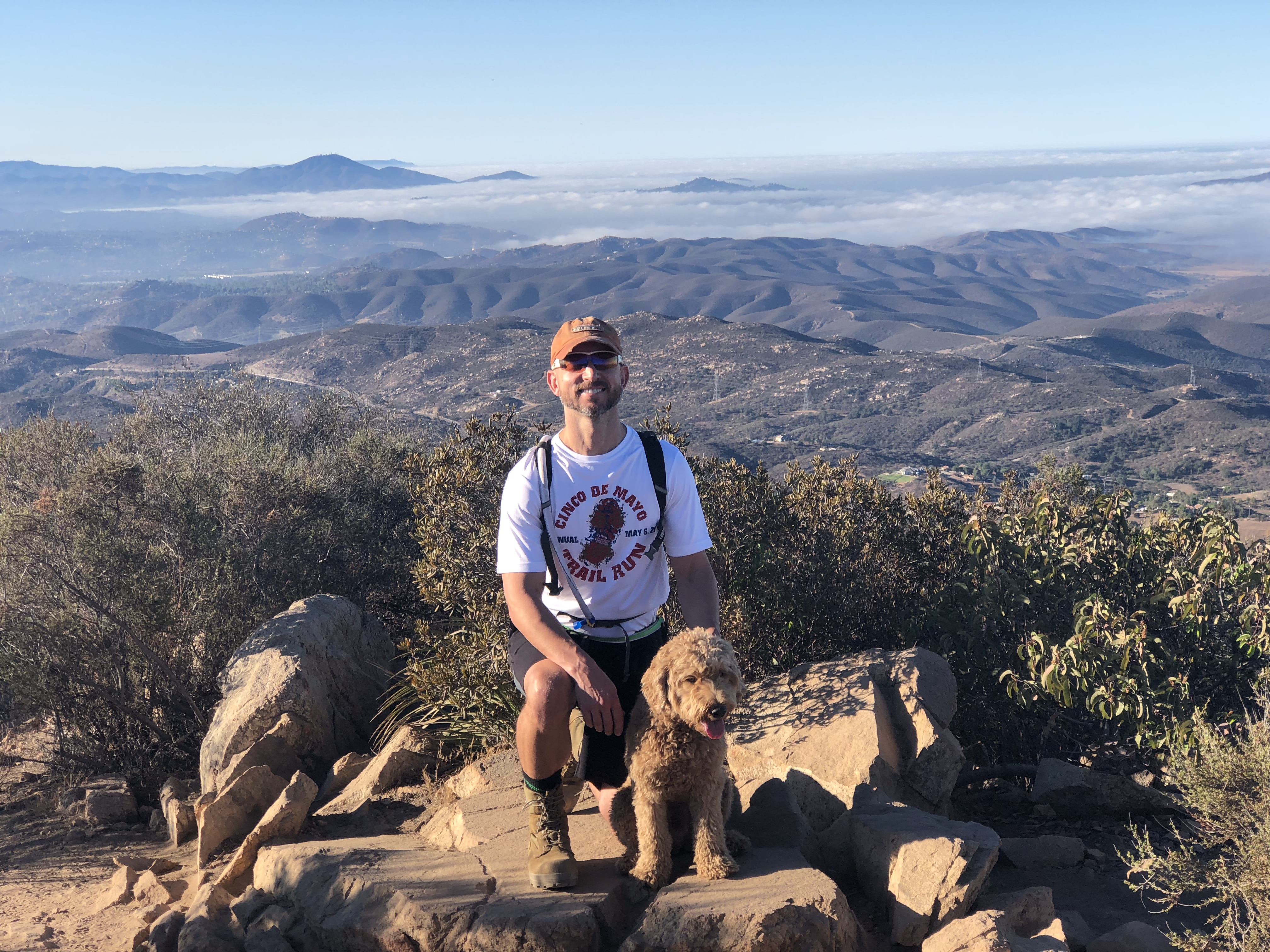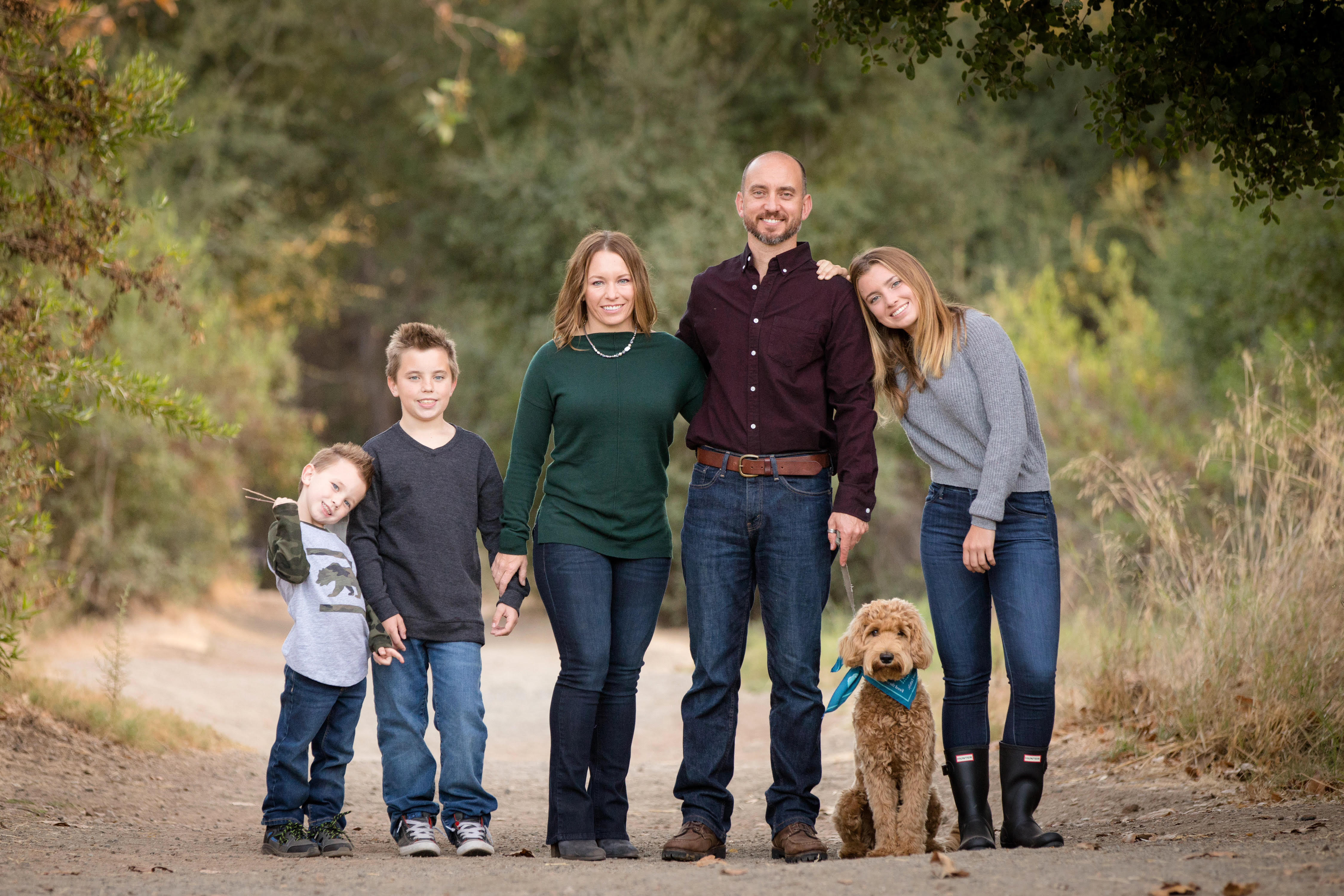 Meet Dr. John
Dr. Anthony John received his Bachelor of Science with a major in Zoology and a minor in Chemistry from Weber State University in Ogden, Utah.  He continued his education at Case Western Reserve University School of Dental Medicine in Cleveland, Ohio. Dr. John graduated as the top clinical rank in his class of 2002 and was awarded the HPSP Navy scholarship. He was then selected to complete an additional year of advanced education (AEGD residency) in general dentistry at the Navy's largest dental clinic in Norfolk, Virginia.  
Following his residency, Dr. John proudly served as division officer onboard CVN-75 USS Harry S. Truman while deployed in the Persian Gulf during the Global War on Terrorism. After his tour was complete, he was selected for an advanced specialty residency in Endodontics at the National Naval Medical Center in Bethesda, Maryland.  He concurrently earned a Master of Science in Oral Biology from The George Washington University in Washington, D.C.
After his specialty training was complete, he was granted the privilege to serve with the Marines at Camp Pendleton and Miramar Marine Corps Air Station in our beautiful San Diego, California. During his tour in San Diego, Dr. John and his family fell in love with the warm weather and community of Scripps Ranch. He decided to stay in San Diego and established Pinnacle Endodontics in 2010.
In his spare time, Dr. John enjoys outdoor activities with his wife Jamie and their three children, Avery, Hunter and Colton. In 2017 they welcomed a Labradoodle, Wesley, to their family.
As a tooth specialist, Dr. John has been providing quality care for thousands of patients for more than a decade. Dr. John is a trusted endodontist in the San Diego community, passionate about saving teeth and looks forward to helping you!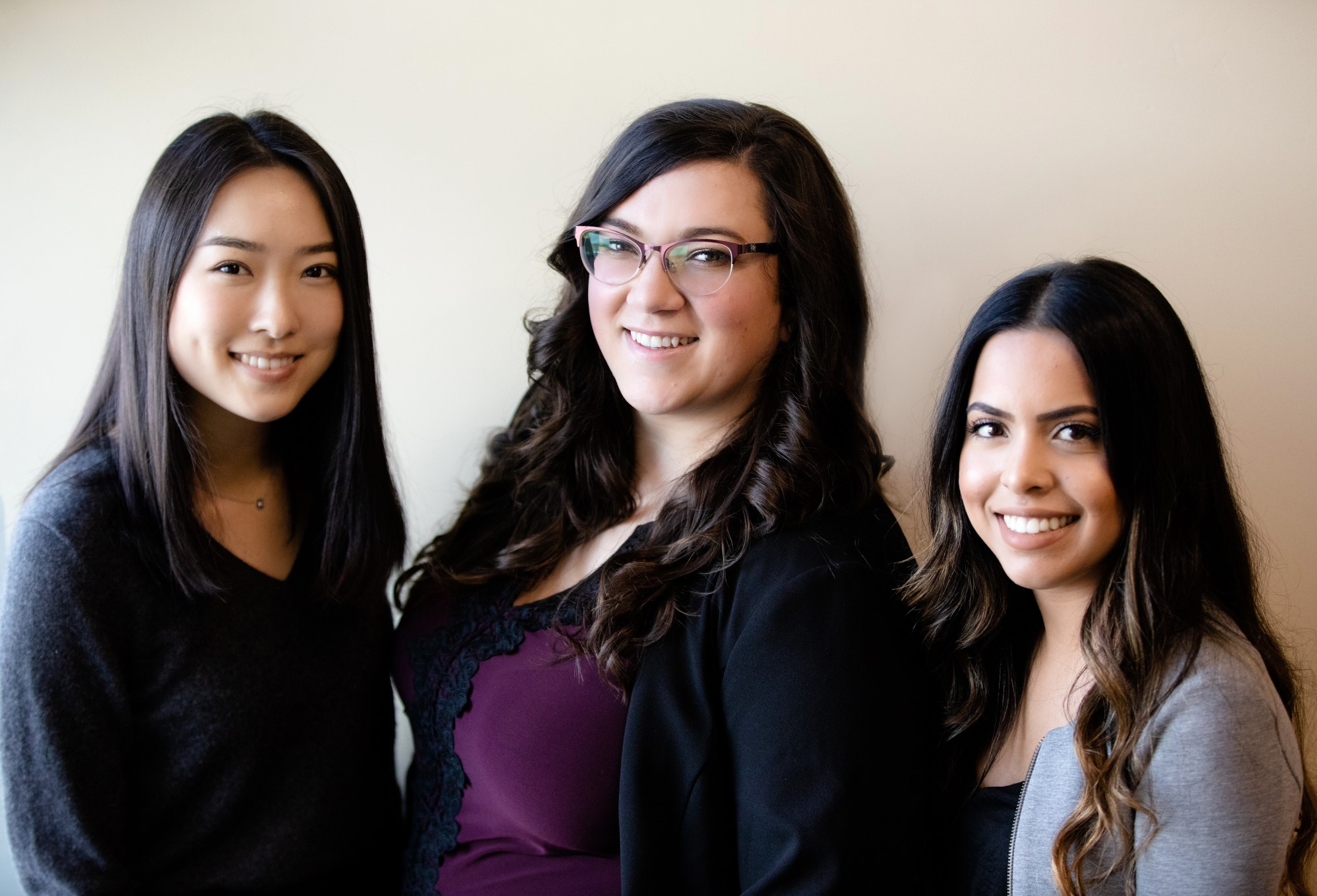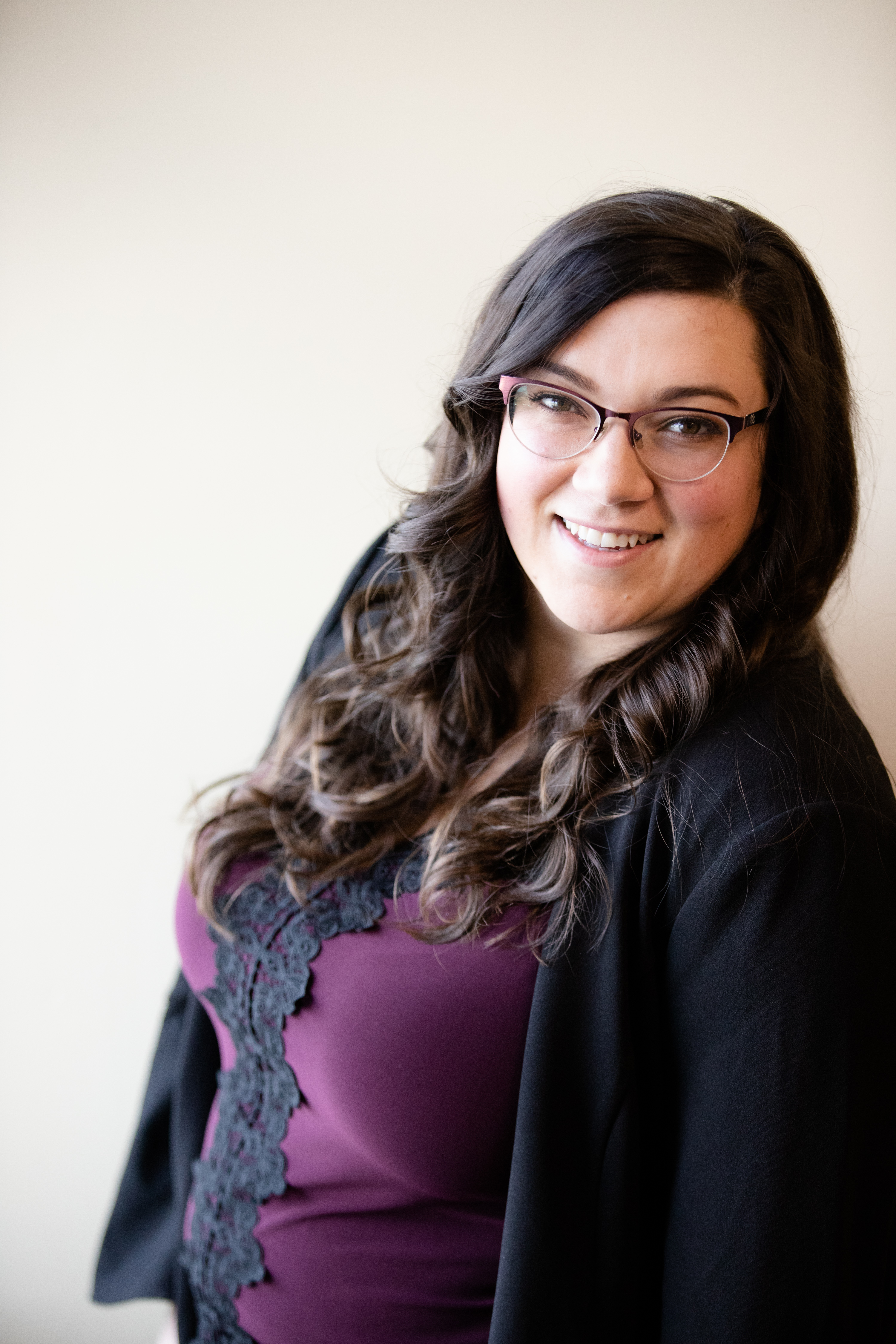 Autumn McDonald
TEAM LEADER
My love for dentistry bloomed after meeting a wonderful dentist when I was 10 who took the time to help wash away my fears. I have chosen my vocation in hopes to provide an encouraging dental experience for my community. After working in the field for two years I realized that I found great sense of reward from helping patients find relief of dental discomfort. I joined Pinnacle Endodontics in January of 2017 and each day I get to fulfill my calling to help others. I have always been valued for my compassionate, supportive demeanor to my patients and my team. I was born in Escondido, CA and raised as one of 5 children to my mother. I graduated from Mission Hills High School in San Marcos. After that I learned dental assisting at UEI College! In my free time I enjoy exploring San Diego's beautiful nature scenes, attending concerts, and exploring craft breweries with friends & family.
Favorite Quote: "One of the secrets of life is that all that is really worth the doing is what we do for others" – Lewis Carroll
Salma Roashan
DENTAL ASSISTANT
Dentistry has always fascinated me and is an environment I was one of the few to genuinely enjoy as a child. It is truly a privilege to be able to do such precise work that brings our patients to a more comfortable state than they came to us in. I joined Pinnacle Endodontics in October of 2017 and feel blessed to be able to have helped our community attain improved dental health. I was born and raised in San Diego and I have found a passion in helping my community with their dental needs at Pinnacle Endodontics and various free clinics. I will be graduating from San Diego State University with a B.A. in Biology in 2019 and plan to attend Dental school in my near future. When I am not studying or engaging in community service, I enjoy going to the beach and spending time with my friends and family.
Favorite Quote: "We shall never know all the good that a simple smile can do." – Mother Teresa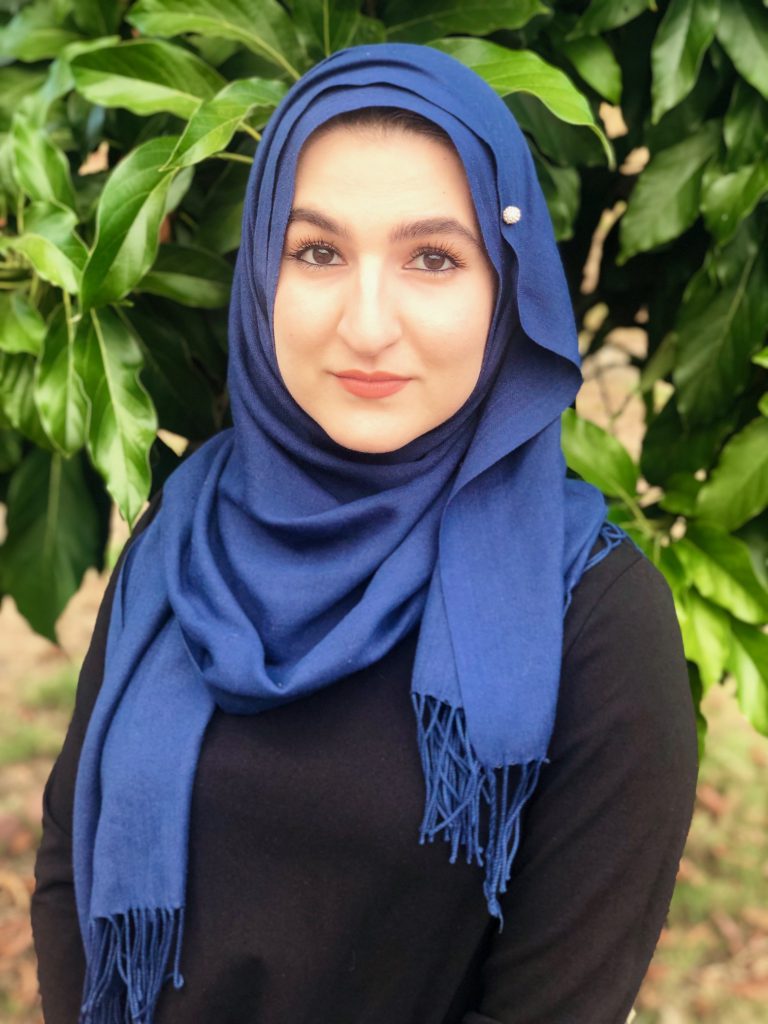 Soleen Doski
DENTAL ASSISTANT
Since a young age, I've been drawn to dentistry and helping others in the health care field. Helping patients get back to their normal lives and out of discomfort leaves me feeling satisfied every single day. I joined Pinnacle Endodontics in May of 2017 and have grown a massive amount of appreciation for endodontics. I am currently at UCSD pursuing a bachelor's in Pharmacological Chemistry and a minor in Business. I look forward to attending Dental School in the future. Whenever I have a chance, I enjoy spending time with my friends and family. I love seeing the latest scary movie in theaters, keeping up with the newest fashion trends, going out for dinner throughout San Diego and most importantly working out. Keeping a balanced state of mind through working out gives me the energy and fuel to continue what I love doing every day.
Favorite Quote: "Don't dream your life, live your dreams"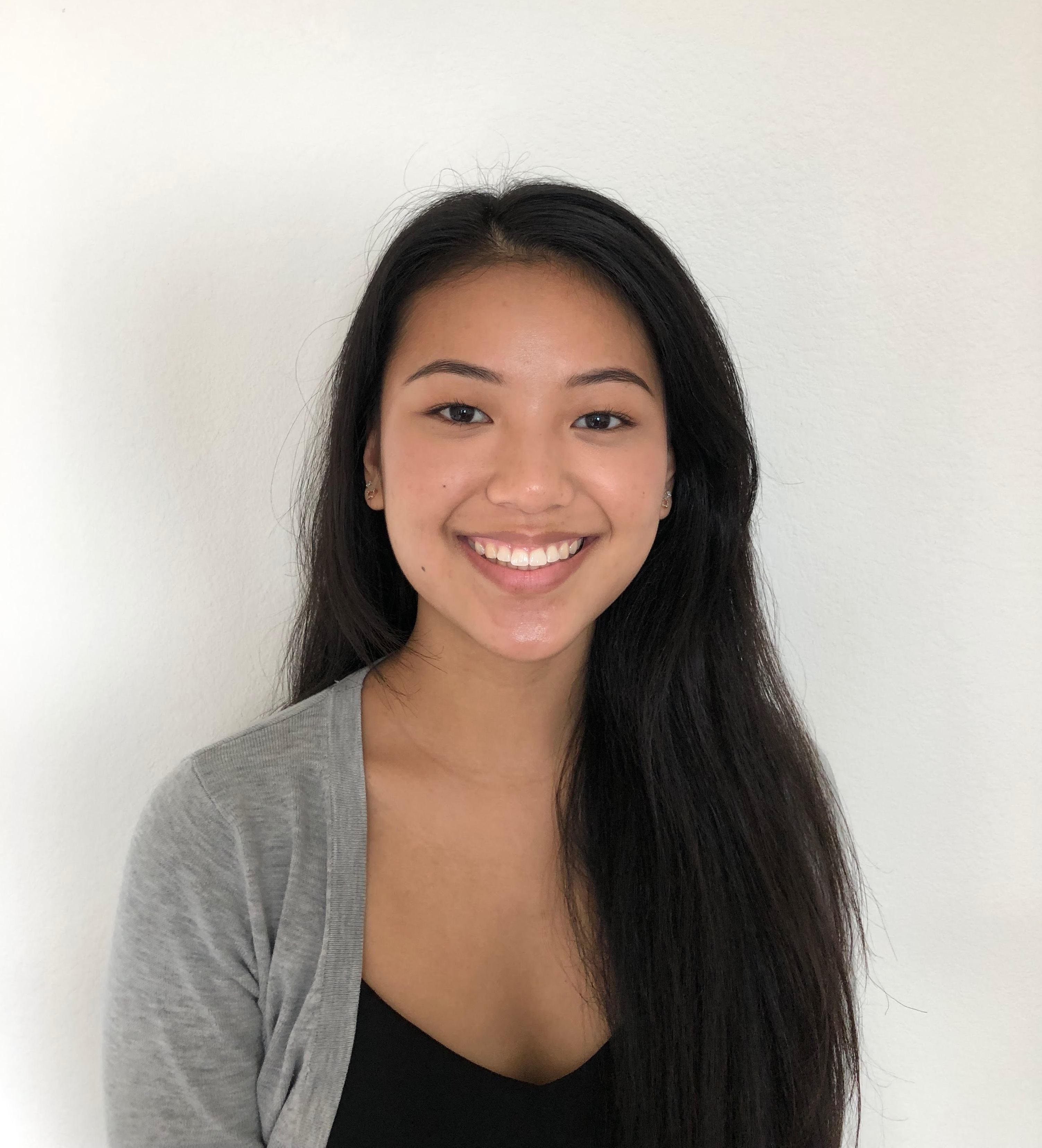 Grace Liang
DENTAL ASSISTANT
Being the youngest of three children, I always had the worst teeth among my siblings, whether it be the most cavities or the most crooked teeth. This insecurity as a child eventually resulted in my fear of the dentist's office until I met a dentist who took genuine interest in my well-being. Now that I have joined the Pinnacle Endodontics team, I hope to provide the same type of welcoming care for our patients! Although I was born and raised in Los Angeles, I decided to move to San Diego to continue my education and explore my passion in dentistry. I am currently pursuing a B.S in Biochemistry and hope to enter dental school in the near future. When I am not working or studying I love to cook and prepare new recipes for friends and family to try!
Favorite quote: "For every minute you are angry, you lose sixty seconds of happiness" -Ralph Waldo Emerson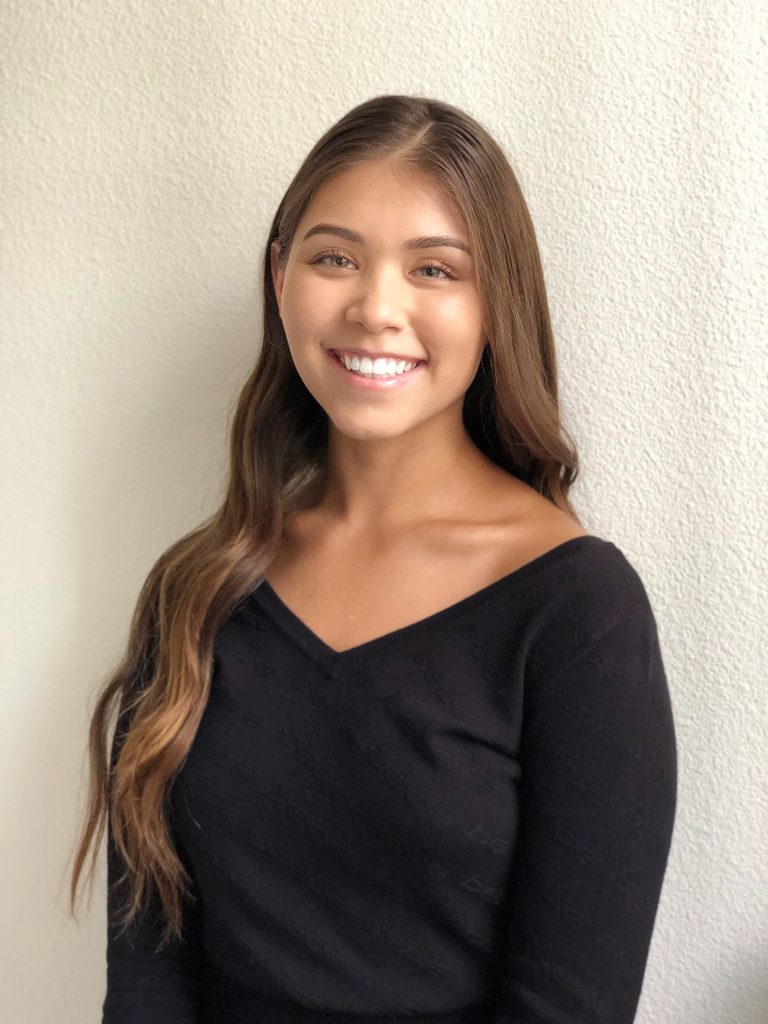 Jessica Rodrigues
DENTAL ASSISTANT
In 2016, I moved to the San Diego area to study Human Biology at the University of California, San Diego. I will be graduating in the fall with hope to attend dental school in the near future. My interest in dentistry began at a young age and I was always excited to visit the dentist. I soon realized that the majority of the public did not share my curiosity and had great fears about dentistry. I aspire to change this common narrative so that patients can focus on their oral hygiene and prevent future discomfort. I joined Pinnacle Endodontics in June of 2019 to begin this goal and I cherish the everyday opportunity to learn how to better engage with the community to improve their oral health. My interests outside of dentistry include hiking and exploring the sights of San Diego.