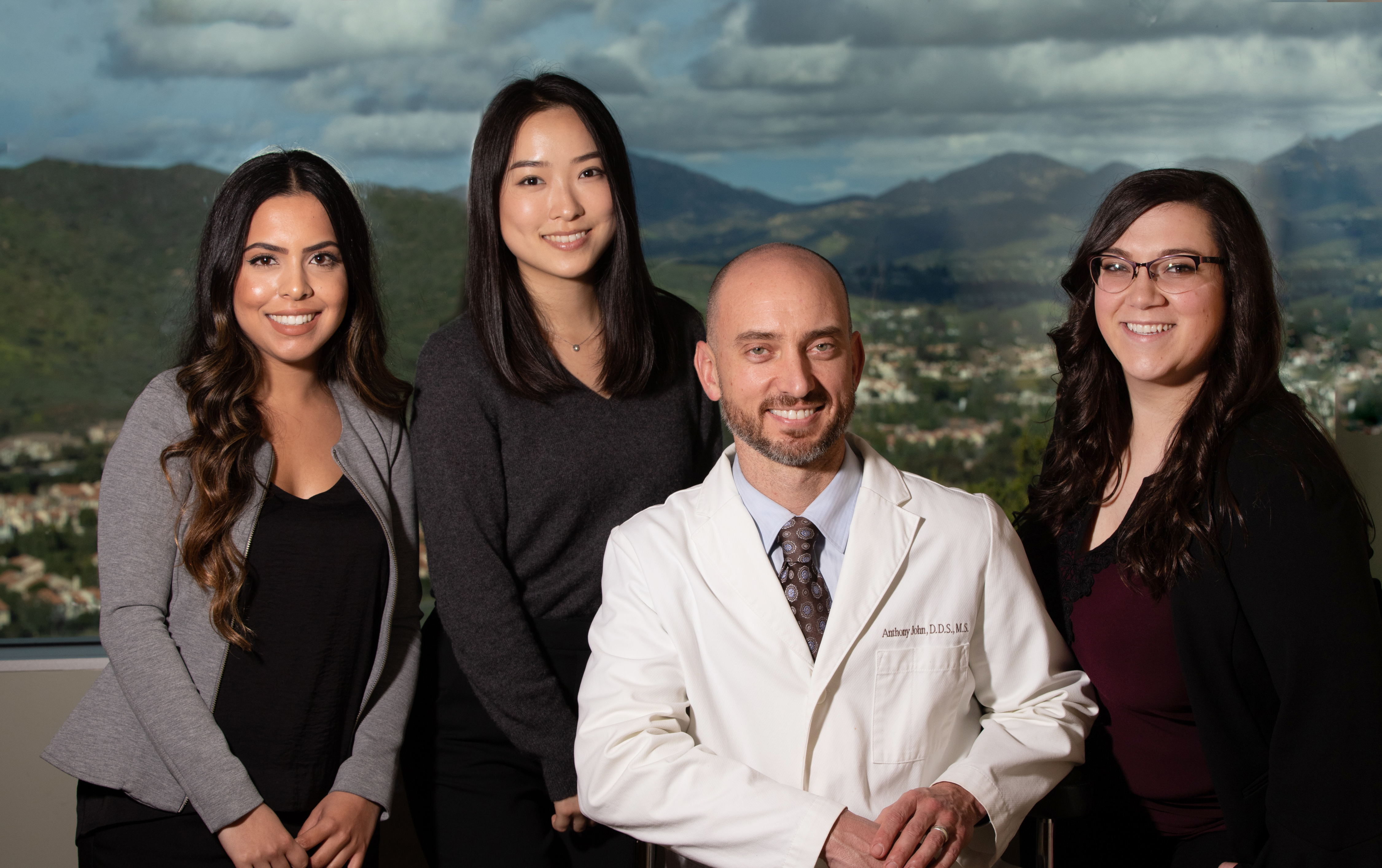 Our Commitment to Comprehensive Dental Care
Dr. John and his team are devoted to treating your endodontic needs with compassionate and quality oriented care. Working with your General Dentist, together we provide the best possible care for your oral health. Upon completion of endodontic therapy, your General Dentist will receive a detailed clinical report for use in subsequent restorative care.
Our office, built in October 2010, is a facility with modern design that optimizes workflow and patient comfort. Dr. John maintains the most advanced materials and equipment available today including digital radiography, Carl Zeiss microscopy, Cone Beam CT imaging, and the exclusive endodontic software "The Digital Office" (TDO).
We look forward to meeting you, should you or a member of your family ever need endodontic therapy.